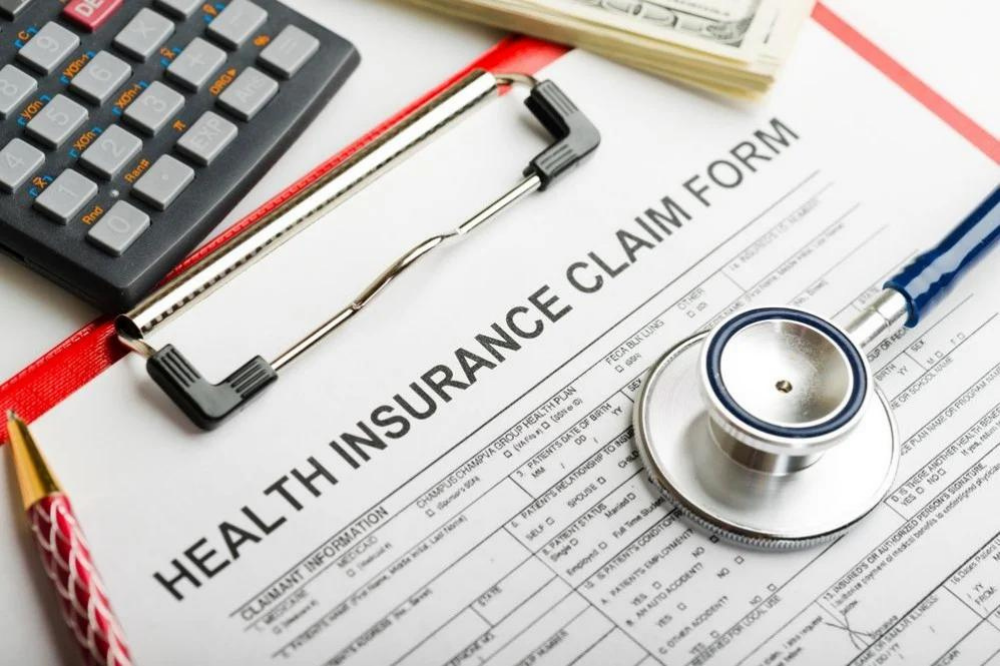 Global health insurance provider William Russell has published what are described as "eye-watering" expatriate healthcare claims for the 2019-2020 period.
According to the mandated underwriter, the highest sums paid for medical treatment overseas were for cancer treatments. It was noted that in the abovementioned timeframe, 25 expatriate claims for cancer treatments exceeded US$100,000. Meanwhile, huge amounts were also seen in the area of maternity care. Other treatment types with racked up bills included dental and diabetes.
Based on data released by William Russell, below are the top 10 overseas claims for cancer and maternity care in 2019-2020:
| | |
| --- | --- |
| Cancer | Maternity |
| US$393,998.00 | US$42,527.40 |
| US$356,941.00 | US$36,058.00 |
| US$353,584.00 | US$35,678.00 |
| US$331,352.00 | US$34,614.00 |
| US$318,464.00 | US$33,268.00 |
| US$297,365.00 | US$29,965.00 |
| US$289,391.20 | US$27,806.10 |
| US$226,237.55 | US$25,858.01 |
| US$225,237.55 | US$25,390.77 |
| US$219,910.75 | US$22,620.00 |
The biggest payouts for cancer and maternity care were both in Hong Kong. With an estimated 5.5 million British people living in other countries either permanently or for work, William Russell stressed the need for expats to have adequate private medical insurance.
"The data show the huge financial risk for families living and working abroad who seek medical care without cover from international health insurance," said William Russell managing director and co-founder Inez Cooper. "While we at William Russell were more than happy to cover these costs on behalf of our global health insurance clients, we dread to think of any expatriate families who may need to pay these fees out of their own pockets.
"Some of the sums revealed in our data could cause serious, long-term financial difficulty for families, which would add to the stress of illness. These figures cover the period 2019-20, but at a time when the cost of global healthcare is increasing year-on-year, there is no telling what they may look like in 2020-21."
Additionally, Cooper's camp drew attention to medical evacuations which take place when inpatient care for life- or limb-threatening conditions cannot be provided locally. According to the international insurance provider, the most expensive claim made for a medical evacuation in 2019-20 was worth US$31,125.