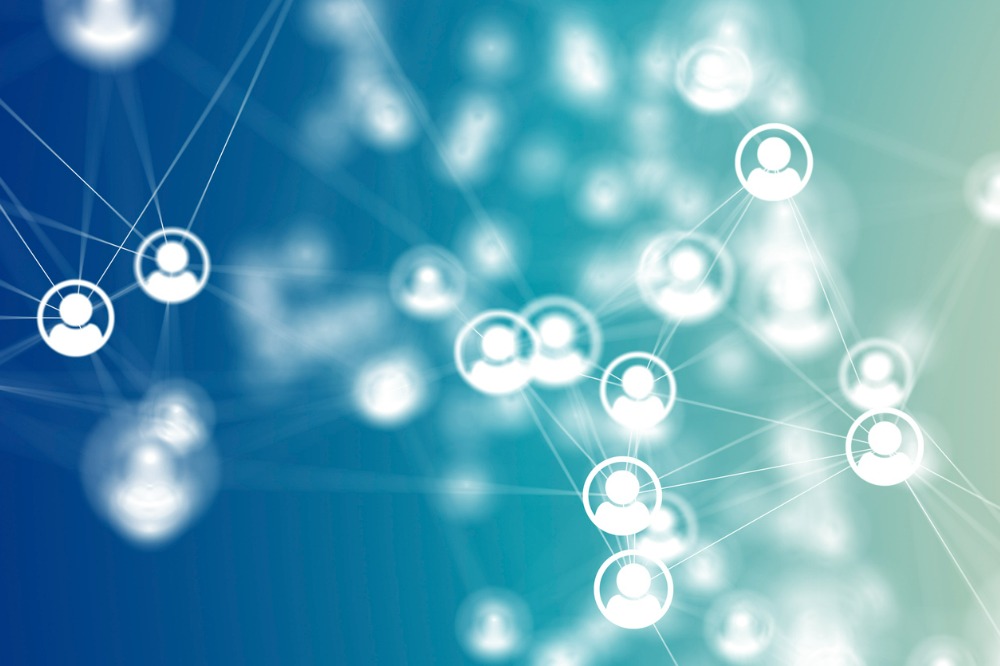 Last year's figure of 740 vacancies for risk insurance professionals was itself an all-time high for the sector, representing a 122% year-on-year rise from 2020. On its current trajectory, recruitment levels in 2022 look set to increase 105% year-on-year, on a potential course to reach over 1,500 new jobs.
Region by region
Vacancysoft identified that the largest region for risk vacancies is London, with new jobs in the capital rising 114.5% year-on-year in 2021. In early 2022 this figure climbed strongly, already reaching 46% of the total vacancies published in the capital across the whole of last year and it is set to increase 37.5% year-on-year.
Meanwhile, the South East experienced the greatest growth, with recruitment levels in 2021 rising 150% compared 2020. This year, Vacancysoft said, recruitment levels in the South East are projected to increase by 67.1%. As a result of this growth, the South East now accounts for 11.7% of England and Wales vacancies, the greatest number outside London (53%) – leapfrogging the West Midlands (8.1%), which held the second spot in 2021.
Company by company
Out of the top firms recruiting for risk specialists in England and Wales, growth at three of the top five is progressing at a slower pace in 2022 than during the same period in 2021. AXA remains the dominant hirer for risk specialists with 50 jobs published so far in 2022 but its pace of growth slowed by 15.3%.
The second-highest ranked insurer was Phoenix group where the pace of growth was 8.5% slower than last year. Meanwhile, Admiral, in the fifth slot, is experiencing the fastest growth in the top 10, with 50% more vacancies in the first four months of 2022 compared to the same period last year.
Top 20 insurers, risk vacancies, UK, 2021-22
| | | | | | |
| --- | --- | --- | --- | --- | --- |
| # | Company | Sector | 2021 | 2022 | |
| 1 | AXA | General | 177 | 50 | |
| 2 | Phoenix Group | Life | 59 | 18 | |
| 3 | Willis Towers Watson | General | 55 | 17 | |
| 4 | | Non-Life | 44 | 15 | |
| 5 | Admiral | Non-Life | 26 | 13 | |
| 6 | | Non-Life | 29 | 13 | |
| 7 | | General | 48 | 13 | |
| 9 | | General | 40 | 12 | |
| 9 | | General | 37 | 12 | |
| 10 | The Ardonagh Group | General | 41 | 12 | |
Source: Vacancysoft