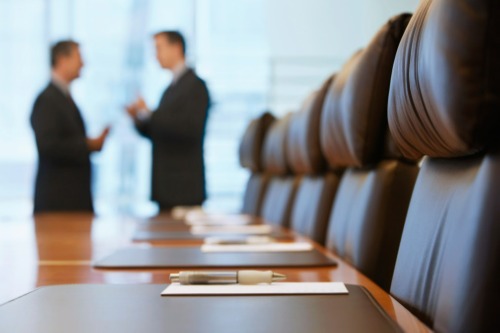 Many of LV='s 1.2 million members have threatened to vote down the controversial deal after they were offered just £100 in payout in exchange for losing their mutual status.
Under the potential Royal London deal, LV= policyholders would be able to keep their mutual status. If a merger was to push through, however, Royal London could also look to sell the historic LV= brand, The Daily Mail reported on Sunday.
German financial firm Allianz currently holds the license to the brand after it bought LV='s general insurance business for £1 billion last year.
A merge between the two mutuals would require voting by both LV='s and Royal London's combined more than three million members – a process that could take at least 18 months.
Industry insiders told The Daily Mail that if the Bain acquisition was scrapped, LV= was in danger of running out of attractive options.
"If [LV=] stayed as a friendly society, I think they'd have been worried that there was only one game in town, that they could only merge with Royal London," an insurance expert told The Daily Mail. "So, they were probably thinking that in order to introduce some competitive tension and get the best value for members, we're going to have to construct something, [a sale process] where other people will be able to bid as well."
Read more: LV= lifts the lid on Royal London bid and why it was trumped
Royal London made it to the final stage of the acquisition process offering £540 million. Ultimately, LV= decided to go with Bain's £530 million bid, which the board said was more attractive because the firm was prepared to acquire the entire business while Royal London's offer had "higher and less certain" administrative costs.