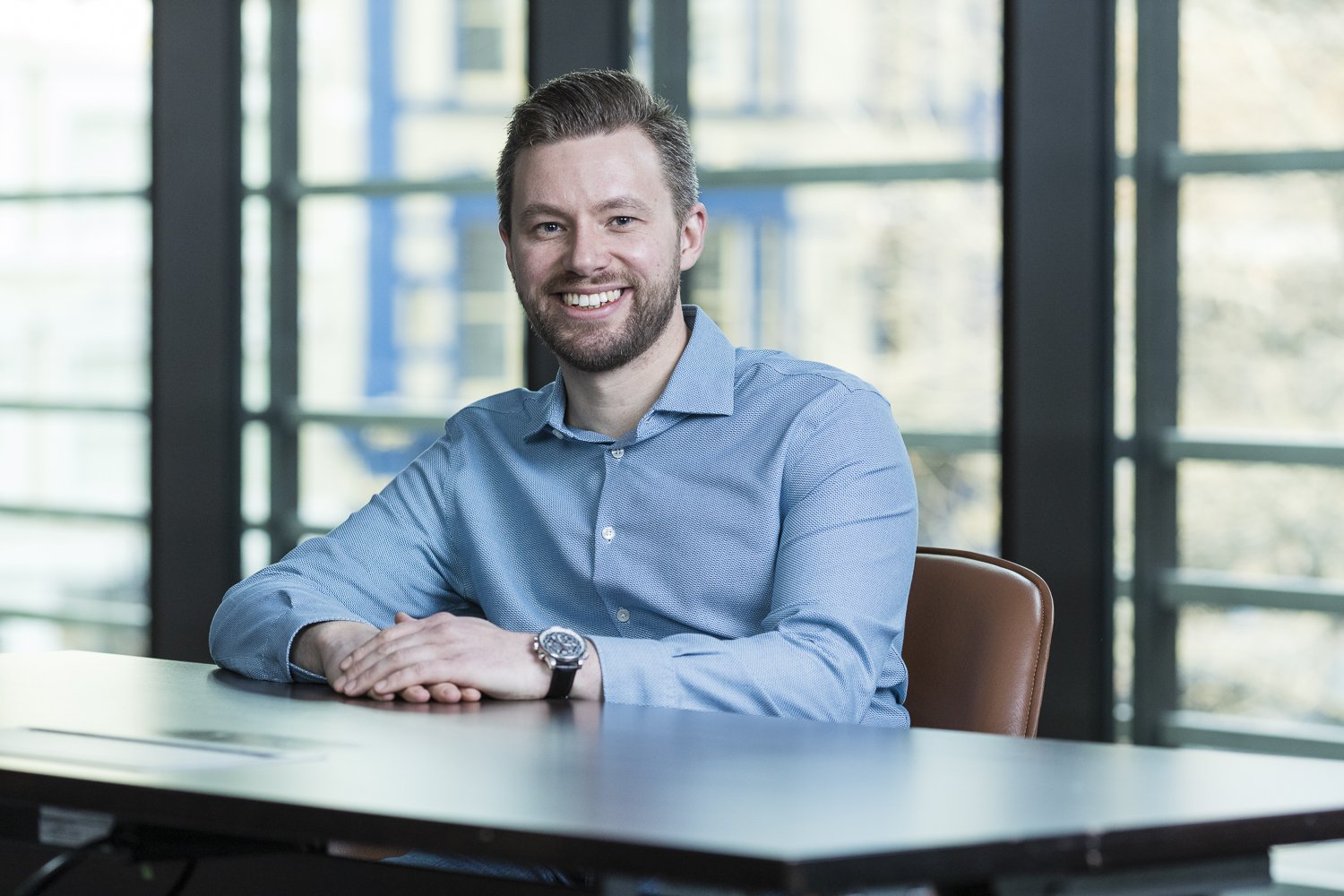 Read more: RSA CEO, Scott Egan, on the importance of great broker relationships
"It was with [this proposition] in mind that we decided to embark on our half-year reviews," he said. "It is early for these reviews but the one thing we absolutely need to do is to make sure we keep as proactive as we can and keep a tab on what are pretty dynamic market conditions. It's interesting because, back in January, there were lots of jokes that [2021] didn't really feel like a different year but, actually, I think there is quite a significant change in market conditions at the moment. That's the critical thing we're hearing from brokers, and to an extent, our customers too."
When COVID hit, the focus of commercial clients was understandably centred on the security of their customers, their staff and their livelihoods, and the high retention levels seen by insurance businesses across the board revealed that insurance rarely made it to the top of any to-do list. This is now changing, he said, particularly for those clients who have made operational changes to their businesses and are likely considering further changes as lockdown nears the final stretch.
"So, the pressure and demand on brokers is starting to shift and we should expect to see more brokers challenging whether they've got the right programmes, products and coverage in place," he said. "We've seen lots of different reactions from brokers, with most of them asking for different levels of support – but the exciting thing is that there is renewed space for advice. And that's the primary role of the broker – to emphasise that more so than ever before, [customers] must balance price and cover."
People who have had difficult experiences during the pandemic through not having the right cover in place understand this, he said, but those customers facing financial pressures might consider cutting out what is seen as a 'discretionary spend'. The role of the broker is to provide risk management advice and educate their customer in cases where a cover may seem unnecessary but is actually essential.
What brokers are looking for from RSA is a commitment that the insurer will play its part in supporting its broker partners in offering valuable and trusted advice and will make sure there are 'no surprises' when it comes to coverage.
Read more: RSA on a new approach to SME clients for brokers
"And that proposition means not going for opportunistic rates, which we have seen in the market," he said, "it means proper and early engagement when things need to change, which sometimes they do, and it means giving brokers enough of a lead time with their customers. And that simple statement of 'no surprises' is going down well with brokers because it gets into the DNA of how we trade and how we support brokers."
As difficult as the last 15 months have been, Hardy said, he really believes that the true measure of any relationship is when it's been tested and challenged, not when the going is good. You don't know how good your broker and customer relationships are until you're facing a challenging set of circumstances, he noted, and with the proof of these relationships cemented, RSA is not taking that for granted and will continue to keep making sure its teams and its processes support that.
In addition to the array of initiatives RSA is crafting to support its broker partners, including its broker leadership programme, the key focuses for the year ahead are around being consistent, being contactable and listening to what brokers need. Hardy anticipates that the insurer's accelerated half-year reviews will provide significant insight and noted that early indicators emphasise the additional support brokers require to thrive in current market conditions.
"Part of what I and the team are trying to bring to the forefront of our discussions is how brokers can get the best out of RSA and vice versa," he said. "The way in which we work can give brokers natural competitive advantage. For cases we trade offline (£10k+ typically), we only ever issue one quote to market as we believe this supports the broker that has often put the groundwork in with the customer."
RSA helps brokers convert over 50% of what it quotes, he said, and supports its brokers and customers with risk management as a matter of course. Going forward, Hardy and his team will also be looking to broaden RSA's distribution footprint.
"Essentially," he said, "we want to support brokers as broadly as we can – that means 'no surprises' for existing customers, keeping proactive and adapting in this new phase of market conditions, and staying close to our brokers and supporting them [through] a proposition that is compelling and that they can rely on."