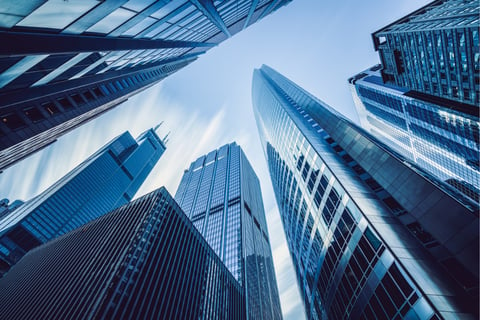 Ryan Specialty has just opened an office in Madrid to take its transactional risk MGU, Ryan Specialty Transactional Risks International, to the next level. This marks the firm's third office in Europe/UK and second in Spain.
The Madrid office is led by Marta Batalla and focuses on the core transactional risks of warranty and indemnity insurance and commercial tax liability insurance. It will service brokers across continental Europe.
"The transactional risk practice has continued to experience significant growth in the last few years," Batalla said. "… Our deep technical knowledge, consistent underwriting approach, and unwavering work ethic enable the team to review thousands of transactions every year providing superior service to our clients and carrier trading partners."
Most recently hired to Ryan Specialty Transactional Risks International is Rafael Giménez-Reyna. Based in Madrid, he joins the firm's international tax team from private practice, where has spent the last 10 years advising clients on Spanish and global tax matters.
"Rafa will be working on international tax risks, but as Spain is currently a busy jurisdiction for tax insurance, it will be extremely beneficial having someone on the ground in Madrid," said Kerry Westwell, head of tax for Ryan Specialty Transactional Risks Europe.