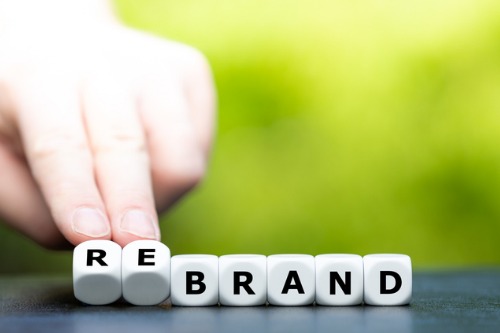 Sutherland said that the company must change in how it perceives older generations, preferring to label them as "experienced," rather than just "old."
He also noted the importance of tapping into this age group, especially the retirees who have saved the most as the pandemic shut down the economy.
Read more: Saga Group reveals new CEO
Sutherland also addressed the pandemic's impact to the company, which has left its cruise ships unable to operate but needing to be continually serviced.
"These ships are like aircraft – they're not meant to stop," he told The Independent. "They're meant to pose for the day and move on. So, we had to keep them functioning, including things like getting barnacles taken off the boat."
Read more: Saga to suspend cruise operation amid coronavirus fears
Since restrictions have eased, however, the news outlet reported that cruise ships' bookings have recovered, with 70% of those whose travels were cancelled due to the coronavirus outbreak retaining their bookings.
But Sutherland said there were concerns from customers that the cruise industry is still weak.
"I think there's a perception issue potentially from non-cruisers, but from cruise guests there's no problem, so there's a real polarisation," he told The Independent, adding that those who are booking are taking longer and more exotic trips and spending more money.
Sutherland also said that staycations, which gained popularity during the pandemic, would be unlikely to sustain demand as people are keen on leaving the country.
"I don't see that the staycation is going to be a major thing," he said. "The feedback from our customers is that they can't wait to get away."