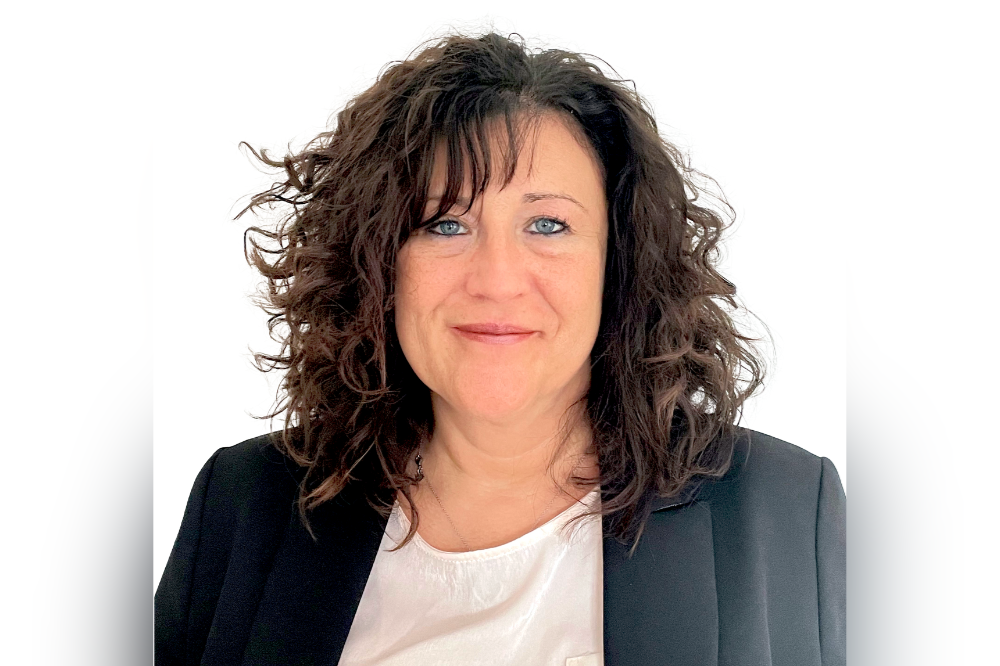 Cowell brings with her 20 years of experience across senior human resource roles.
"I am simply delighted to be joining Sedgwick's colleague resources team and to be a part of this remarkable global business," Cowell said. "I was attracted to Sedgwick as soon as I learned about its purpose-led ethos of 'caring counts,' which puts empathy at the heart of everything they do. The company's strong focus on organisational culture and expansive solutions to help people and businesses really make Sedgwick stand out as an employer and provider of choice."
Her enthusiasm was backed by Sedgwick's CEO for the UK, Paul White, who noted that Cowell brings a passion for organisational culture and leadership.
"Vicki is a values-driven leader, and Sedgwick is renowned for being a values-driven business," he said. "We have an established track record in working with business leaders, and I am excited to partner with Vicki in implementing world-class people strategies in the UK."
Similarly, Christine Millar, Sedgwick's international head of colleague resources, noted the importance of bringing in top talent.
"For firms to consistently attract and retain talent in a competitive, post-Brexit global market against a backdrop of rising inflation, focusing on the colleague experience is key," she said. "Vicki's wealth of experience will further help us in doing just that."