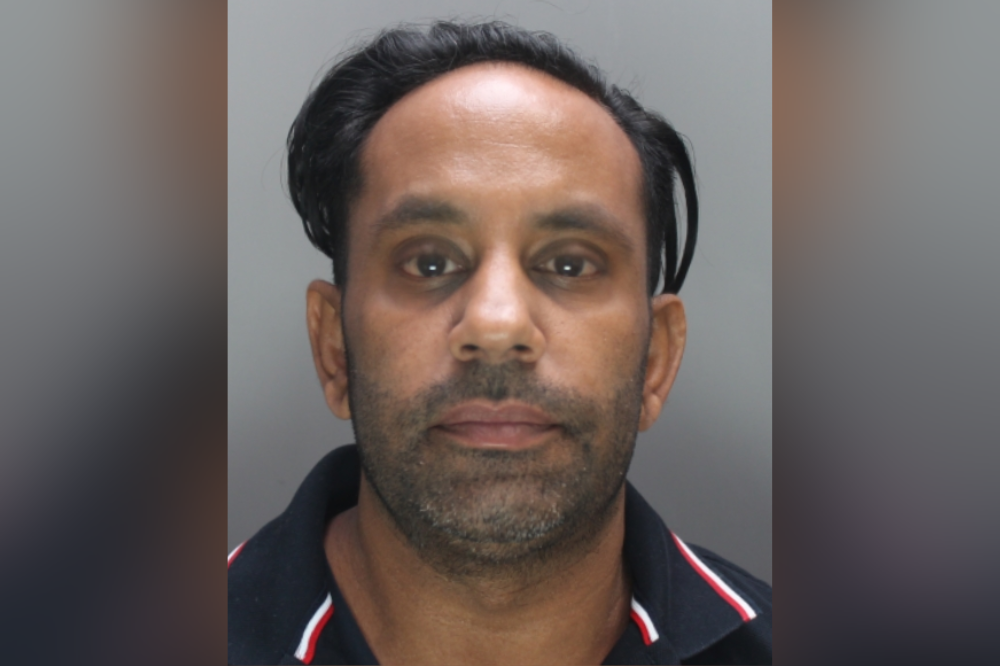 According to the City of London Police, Ghedia also exploited his role at a well-known investment bank to convince friends, family and acquaintances to invest in financial products that did not exist. Instead, he siphoned £625,000 from the victims into his personal account.
On Friday, the Southwark Crown Court sentenced Ghedia to a total of six years and nine months in jail. He was sentenced to two years and three months for insurance fraud and four years and six months for investment fraud.
Ghedia will be subjected to confiscation proceedings, with the ART working to recover the illicitly acquired funds.
The police said that, throughout the course of his career, Ghedia signed up for several pension plans that allowed him to withdraw funds should he be given less than 12 months to live. In March 2017, Ghedia also took out a life insurance policy with critical illness cover, which could be claimed on in the same way should he be diagnosed with a terminal illness. The value of this policy was £1.2 million.
In October 2020, Ghedia notified the pension provider that he had been diagnosed with pancreatic cancer and had no more than 12 months to live. The company received a document supposedly from a doctor at a private clinic in London, confirming the diagnosis and adding that the cancer had spread aggressively.
Three months later, Ghedia contacted the insurer to make a claim on his life insurance policy. The insurer attempted to contact Ghedia but was unable for over a month. Ghedia said he had been admitted to hospital, making him unreachable.
Suspicions were first raised by the medical reports Ghedia presented. He had stated over the phone that he was diagnosed in June 2020, but the reports dated his diagnosis to July 2019. The insurance company contacted the doctor listed on the report, who confirmed the diagnosis and provided further documents showing that Ghedia was receiving weekly treatment for cancer.
As these documents indicated that the illness was genuine, the insurance company paid the sum of £1,201,096.97 into Ghedia's account in May 2021.
That same month, national fraud and cyber crime reporting centre Action Fraud received a report from mortgage provider Spring Finance. Ghedia had also informed Spring Finance of his diagnosis and stopped paying his mortgage, but a fraud investigator suspected the documents were fake after contacting several listed care providers, which confirmed that the doctors named were not consultants for them.
IFED, after being tipped off by Action Fraud, launched its investigation in June 2021. It contacted the main doctor named on Ghedia's medical reports. The doctor confirmed that he had never treated anyone with the name Rajesh Ghedia, nor had anyone with this name been a patient at his clinic.
The doctor also said that email addresses and signatures on documents provided by Ghedia were fake.
IFED officers executed a warrant at Ghedia's home, where they discovered a wealth of evidence pointing to further fraudulent claims and leading to his arrest.
"It is both disturbing and despicable that Ghedia exploited systems which are set up to help those who are terminally ill – not to line the pockets of greedy fraudsters," said IFED detective constable Daniel Weller. "Ghedia shows no sign of having a moral compass. Hopefully some time behind bars will give him the opportunity to find one."