Tesco Bank has also revealed that Michael Mustard, legal director and company secretary, who has been with the business for seven years, will be departing the organisation in February to take on a role in a different sector.
Fiona Burden, who is currently head of legal, has been selected to replace Mustard and will take up the role when he steps down. Burden has been with Tesco for eight years and previously served as head of legal at Tesco Bank. Before that, she led its commercial legal team and has recently acted as interim head of supplier management. Prior to joining Tesco Bank, she spent time in roles at Aviva and Standard Life.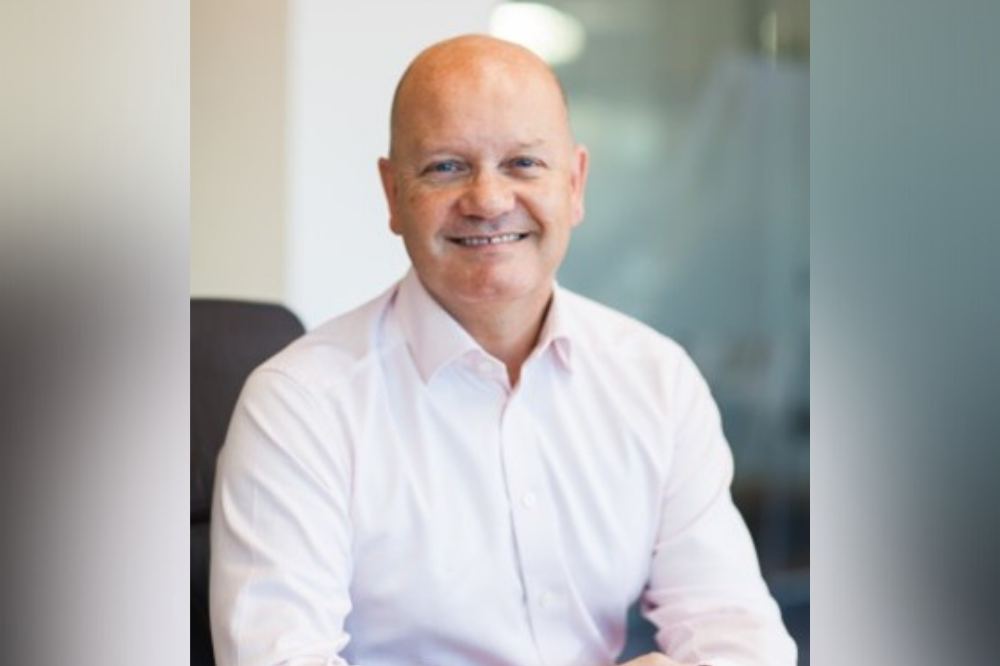 Additionally, Jacqui Mallin, director of colleague experience, will leave the business after five years in the role to allow her and her family to spend more time living abroad. The search for her successor is underway and an announcement can be expected in due course.
Commenting on the leadership changes, Gerry Mallon, chief executive of Tesco Bank, said he was delighted to confirm the above appointments and noted that they demonstrate the strength of the group's succession planning and its commitment to an effective gender balance in its executive team.
"Having joined us on an interim basis, Gary helped transition Tesco Underwriting to being a wholly owned subsidiary of Tesco Bank and is joining the team on a permanent basis at an exciting time for the business," he said. "Michael and Jacqui will leave with our best wishes and thanks for their contribution to Tesco Bank, and I now look forward to working with Debbie, Gary, Fiona and the rest of the executive team as we continue to help Tesco shoppers manage their money a little better every day."