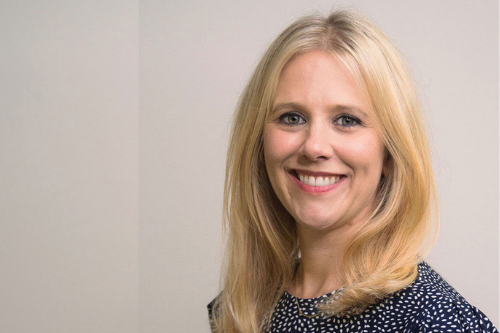 Commercial insurance brokerage The Insurance Octopus has appointed Helen Bush (pictured above) as director.
Bush was the firm's head of finance and support services for 11 years before taking on the most senior role at the company. According to The Insurance Octopus, Bush has had an influence over all aspects of the business, having worked at multiple departments.
Before joining the company, Bush was a media executive at Mediavest.
"I'm really honoured to be leading The Insurance Octopus. I've been with the company for more than a decade and in that time we've never stood still," Bush said. "I always had a drive to improve areas of the business, creating solutions and implementing strategies to make things simpler and faster for our customers and colleagues. To deliver that approach across the whole business now is exciting, and being able to take our people on that journey with me, and then seeing the results, is very rewarding."
"My core focus as director is to take us on to that next level," she said. "We're implementing new technology to make things even faster and smoother for our customers. We're also growing our presence in the cyber market, which is an increasingly important market for small businesses."
Founded in 2008, The Insurance Octopus now has 90 employees and posted GWP of £19 million in the financial year ended April. In 2016, the business was acquired by Verastar Group.
"Helen is an outstanding leader, and the work she has done to grow The Insurance Octopus is phenomenal," said Lee Hull, CEO of Verastar. "Helen already has exciting plans in place to strengthen and shape The Insurance Octopus for the future. She is well placed to take leadership and reach into new markets within the insurance industry."