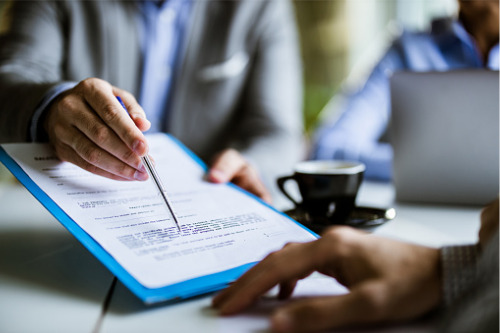 Allianz came on top in the non-life segment, with 57,772 million euros of premiums last year. It was followed by AXA with 52,444 million euros, Zurich with 31,153 million euros, Talanx with 27,179 million euros, and Generali with 22,147 million euros.
The rest of the top 15 European insurance companies with sky-high premiums in the non-life segment last year were:
MAPFRE with 16,110 million euros;
Ergo with 14,018 million euros;
Covéa with 12,670 million euros;
Aviva with 12,071 million euros;
R+V with 9,608 million euros;
Groupama with 9,598 million euros;
RSA with 8,195 million euros;
Unipol with 8,107 million euros;
Sampo with 6,242 million euros; and
Mutua Madrileña with 5,468 million euros.
The report indicated that the life segment took a hit from the COVID-19 pandemic and the low-interest rate environment. As a result, the 15 largest European insurance groups in this segment – headed by Generali, AXA, and Prudential – recorded a decline of -11.0% in premium revenue.
Despite the business impact of the pandemic that led to a 19.8% drop in net result (which fell to 27.86 billion euros), MAPFRE Economics found the sector's resilience in terms of solvency noteworthy – with 10 of the 15 groups mentioned above having recorded significant improvements in this area by the end of 2020.
European insurers' main response to the pandemic focused on ensuring the health and safety of their employees while striving for business continuity and meeting their contractual obligations to provide their clients with adequate customer service and advice.
"Lockdowns and social distancing measures have challenged insurers' business continuity policies, accelerating the digitisation processes already underway and leading to a transformation that now seems unstoppable," said MAPFRE Economics in the report.
"And let's not forget the exceptional measures implemented, the mobilisation of resources to dynamise the economy through direct donations to society, and measures to help the policyholders, especially small- and medium-sized enterprises and self-employed workers. These measures have, in many cases, been supplemented by other support initiatives."