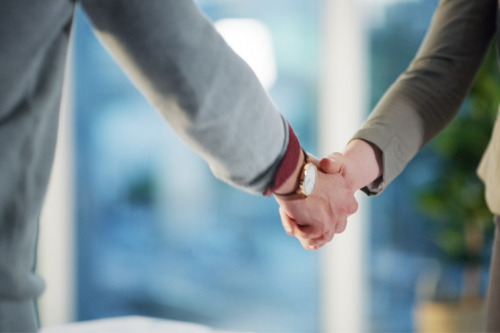 "We are delighted to welcome Applied to the global Radar Live partner programme," said Andrew Harley, senior director at Willis Towers Watson. "This latest partnership will enable Applied to provide its insurer partners with a sophisticated price enhancement tool, supporting pricing decisions and delivering accurate rates for the mutual benefit of all stakeholders."
Applied also revealed that RSA Insurance Ireland will be the first insurer to connect to Radar Live via the Applied Rating Hub for real-time pricing.
"Radar Live, via the partnership with Applied, gives us an efficient way to analyse our data to support our pricing decisions and deploy them to the market," said Trevor Lowry, chief underwriting officer of RSA Insurance Ireland. "This partnership delivers a significant benefit for brokers and their customers, allowing for more individualised pricing. We look forward to rolling out our Radar Live capability across our intermediated business and beyond."
Radar Live is an insurance rating and rules software tool that builds on WTW's analytical software Emblem, Classifier, Radar Base and Radar Optimise. It allows insurers and MGAs to develop rates, underwriting rules and adjustments, and deploy them directly to the market in real time.
Applied Rating Hub acts as a single point of entry to manage all rates for brokers in real time, test range changes and keep a full audit trail of all changes and quotes delivered, which can improve brokers' control over rates and improve their speed to market.
"The insurance landscape is fast evolving and new digital-first competitors are requiring insurers to adopt new technologies that allow them to get to market more quickly," said David McKnight, regional director, Applied Systems Europe. "Applied's partnership with Willis Towers Watson creates a seamless integration between Applied Rating Hub and Radar Live, allowing them to quickly react to market changes and stay ahead of the competition."