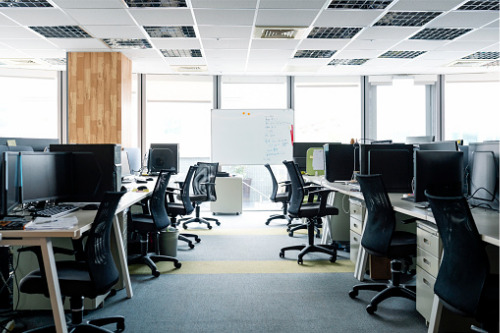 Caerphilly-headquartered brokerage Thomas Carroll Group has a new home in London.
"We have moved from our office in Tower Hill to Berkeley Square," announced the group, which also has premises in Swansea, Pembrokeshire, Newport, and Hereford. Its new London site is on the fourth floor at 49 Berkeley Square.
"Thomas Carroll's London team is proud to be a part of the globally renowned real estate sector in London and acts for a range of advisers, including investors, developers, banks, funds, surveyors, agents, accountants, and those in the legal sector," noted the company.
The London roster, which is led by Robert Jones MBE, offers a range of services spanning areas such as property and construction insurance, legal indemnities, trade credit, cyber coverage, management liability, as well as business insurance classes and personal lines.